Cannabalising your ecommerce Sales?
ARE MARKETPLACES REALLY GOING TO EAT YOUR LUNCH?
We often speak to worried Ecommerce Directors concerned marketplaces like Amazon are eating the lunch of their direct business. Is this a valid concern?
the realities of marketplace cannibalisation
The truth is marketplaces will cannibalise sales from your ecommerce site. But that isn't the right question.
The question should be: Is cannibalisation of my ecommerce sales from marketplaces worth more or less than the new business?
If you are not on marketplaces, you are only accessing 48% of the global ecommerce market with your own site.
52% of the market is now on marketplaces. Customers are looking to buy products on marketplaces, meaning you have to look across both models.
Working Example - Amazon in USA:
You have your own ecommerce site in the USA. You fund a monthly budget to drive traffic for customers. You have 1 million customers coming to your site each year.
Amazon has over 300 million customers. It already dominates search on Google and has garnered at least 55% of all product search in the US.
If Amazon has 55% and Google has 25% - within which Amazon product listings are usually in the top 3 paid and organic listings on Google - the products on Amazon matter to customers who are not brand loyal… which is the majority of them.
On Amazon today, more than 70% of all product searches are unbranded.... A lot of buyers are looking at types of products without looking specifically by product name or Brand. Buyer habits are changing and you must follow.
Even if you have some cannibalisation, there are literally 100x more shoppers on Amazon that will never find your website. Many customers prefer to buy from Amazon than from new websites, because its easy, trusted and familiar for them now.
Would you happily give up some cannibalisation in order to capture huge numbers of new customers? Of course - with the right strategies and delivery, you are positonned to gain far more new customer than you may lose.
To put it bluntly - you won't have a choice soon. Buyers are moving to marketplaces like Amazon. Follow them, or be forgotten by them.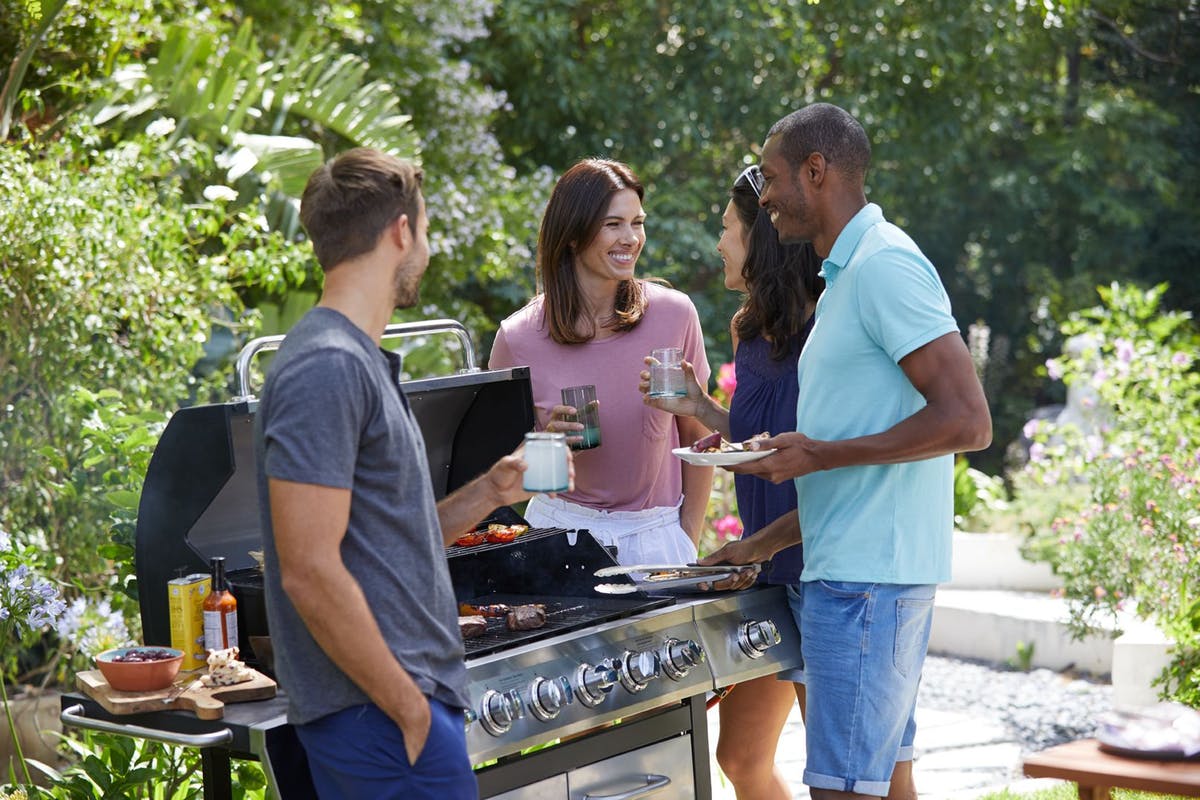 If you want to find out more about the business case for marketplaces, ways of minimalising cannibalisation concerns and support on creating success on this channel, we would love jump on a call with you and hear more about your business.