Marketplace Launch ASSESSMENT
We have spent years helping leading and emerging brands evaluate, prioritise and launch in new markets. We know what things to look out for in choosing the right marketplace for you.
Assessing which marketplaces
Before assessing any marketplace, it is crucial to have clear objectives defined. This filter assesses potential opportunities or weights specific criteria.
We have created our own scorecard to assess potential new marketplaces, a proven method of ranking potential launches using objective data. Often the challenge is knowing what the nuances are to marketplaces, securing accurate data, as well as the associated fixed and variable costs. We have combined decades of collective experience navigating these nuances.
Profitability drivers
Variable Costs:
Marketplace Commission

Fulfilment & Warehousing Fees

Returns Costs

Integrator Fees

Site Marketing Fees
Fixed Costs:
Translation Costs

Integration Costs

Management Costs

Tax & Legal
Other Factors:
Returns Rate

Average Selling price

Weighted Margin
assessment drivers
Brand:
Marketplace Type

Brand adjacencies

Brand Affinity
Commercial:
Existing Business

Category Market Size

Financial Contribution

Growth Acceleration Tools
Operational:
Customer Service Complexity

Logistics Ease

Returns Policy

Integration Options

Go Live Ease
We review territory specific criteria that make countries viable or not, before drilling into the marketplace specifics. This includes key elements like brand awareness, ecommerce maturity, market growth, market complexity and language (translation) requirements.
There are also varying hurdles for specific marketplaces to consider. For example, Zalando have very specific image requirements and are very curated on the brands they accept. La Redoute requires you to offer either free delivery or free returns. Trade.me in New Zealand requires deliveries within a fixed timescale and maximum price to the customer.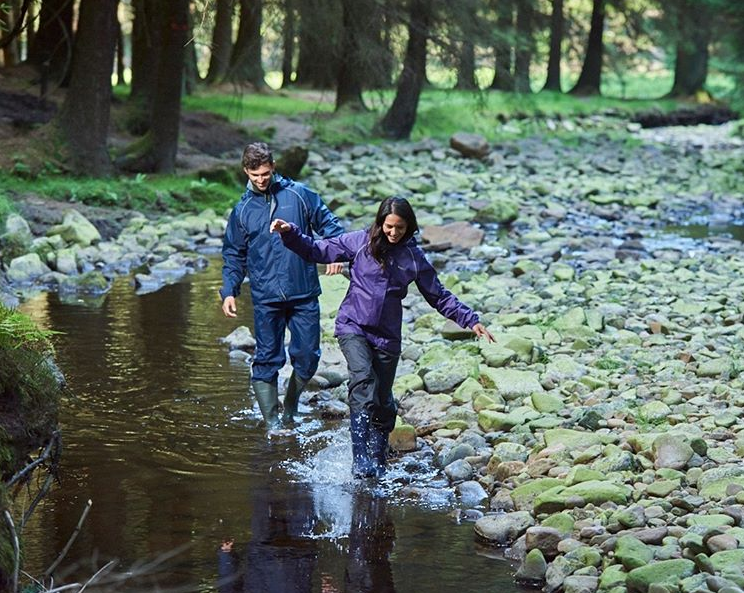 We help you evaluate potential new marketplaces, weighting the assessment criteria based on your objectives and giving you maximum visibility on what to expect for the launch in advance of any decision. Enquire below to find out more.