Top european fashion marketplaces
THE RISE OF FASHION MARKETPLACES
Brands are benefitting from increased choice of fashion sites for marketplaces in Europe and globally.
The options
In Europe the options for marketplaces with significant revenue in the fashion category include:
It has never been easier to access these sites and leverage your existing inventory to sell across multiple market leading sites throughout Europe simultaneously.
The top 5 marketplaces in Europe for fashion sales specifically according to EuroMonitor are:
Otto - $3.4 Bn

Amazon DE - $2.8 Bn

Zalando EU - $2.5 Bn

Zalando DE - $1.6 Bn

Amazon UK - $1.4 Bn
Things to look out for
When embarking on your marketplace journey as a fashion brand it is important you consider some key elements.
The market returns rate - these can kill a marketplace channel if they are not factored in correctly. Germany can be double UK numbers.

Returns costs and customer expectations.

The average order value - taking into account a Units Per Transaction Value of closer to 1.1-1.5 versus your ecommerce norms.

Platform marketing opportunities to boost brand awareness and visibility.

Brand adjacencies - are there relevant brands already selling on the platform?

Listing quality - what is the quality of existing listings in your category?

Channel impact - how do these marketplaces align with other of channels within the business? This can cross over with ecommerce, wholesale and international simultaneously.

Market expectation product wise - are you compliant with the market requirements e.g. care labelling.

Are you setup to deliver to these markets? You might need to leverage pre existing delivery rates with partners to make this viable.

Stock location - are you going to leverage a global stock pool, have a local stock pool, or both?

Listing Optimisation - do you have the skill set internally to optimise your listings internally across multiple data requirements?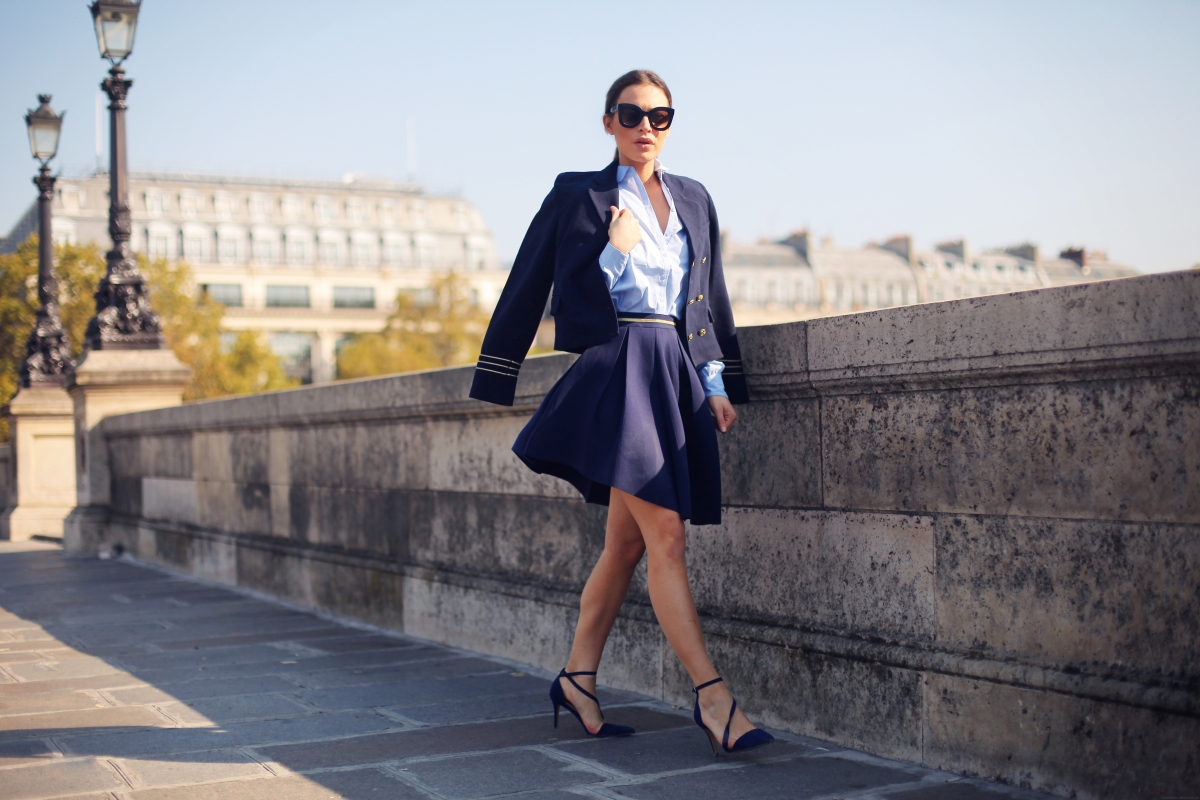 If you want help setting your fashion brand up on marketplaces or growing your sales, look no further. We have board level experience in fashion brands and have an intimate understanding of marketplaces. Worth a coffee?