We Can Launch You On Amazon In No Time
Launch On Amazon
Without The Trial & Error
Our Experts Have Launched Hundreds Of Brands On Amazon And Understand The Mistakes To Avoid.

Every Business Is Different, With Unique Challenges & Opportunities To Succeed On Amazon. The Best Way To Start Is To Speak With One Of Our Amazon Experts.
Or Speak With One Of Our Experts Now:
+44 (0)808 164 6605 (UK)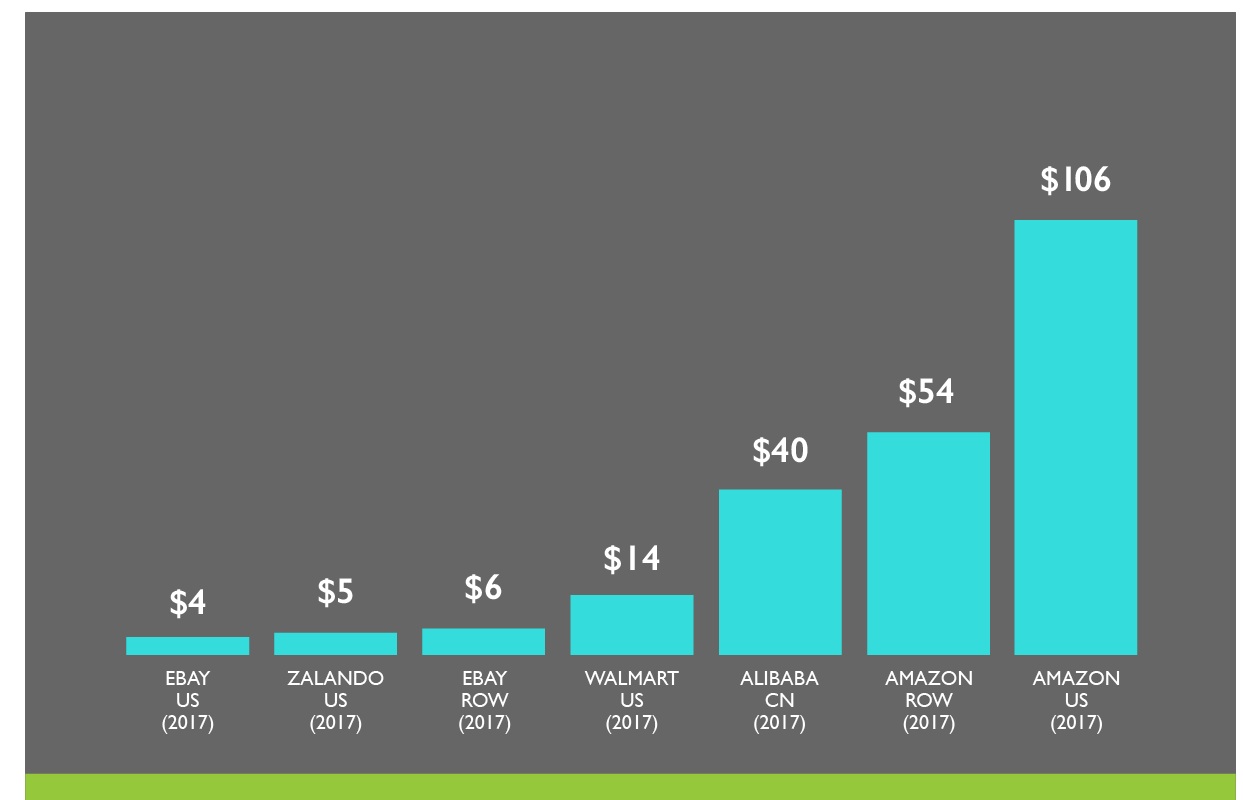 "Any online retail strategy
without consideration
to Amazon… isn't a
strategy."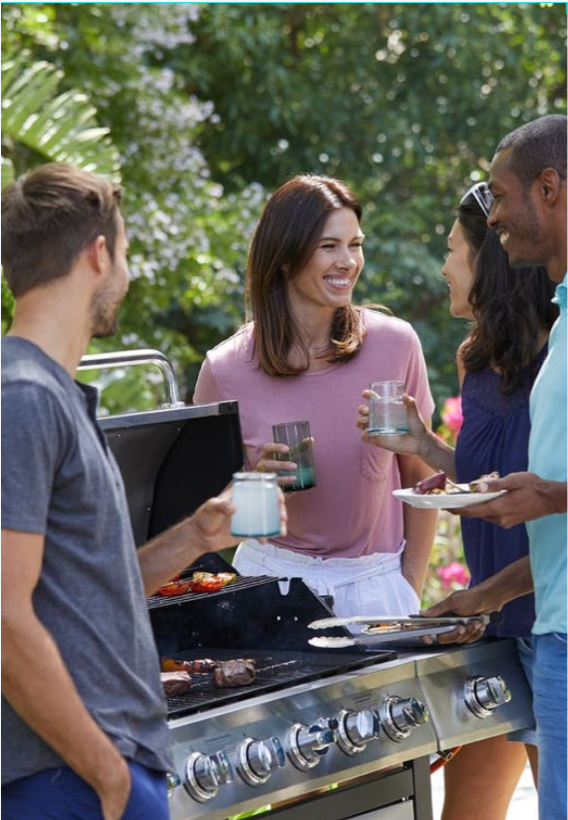 "We Get Hand Holding For Any Issue. They Are An Extension Of Our Marketplace Team"
We Manage Any or All:
Listing optimisations and ongoing catalogue enrichment

Taxonomy and schema alignment

Reporting and health check monitoring

Amazon marketing

Amazon cases and technical troubleshooting

System Management

Long Term Road map

FBA and Vendor PO
We Advise On:
IT systems

Business model objectives

Forecasts and financial modelling

Channel viability and scale

Team procedures and staffing

Expansion Road map options

Logistics, tax and compliance partners
We Are An Extension of Your Team, Built For Driving Results.