You need a plan for Amazon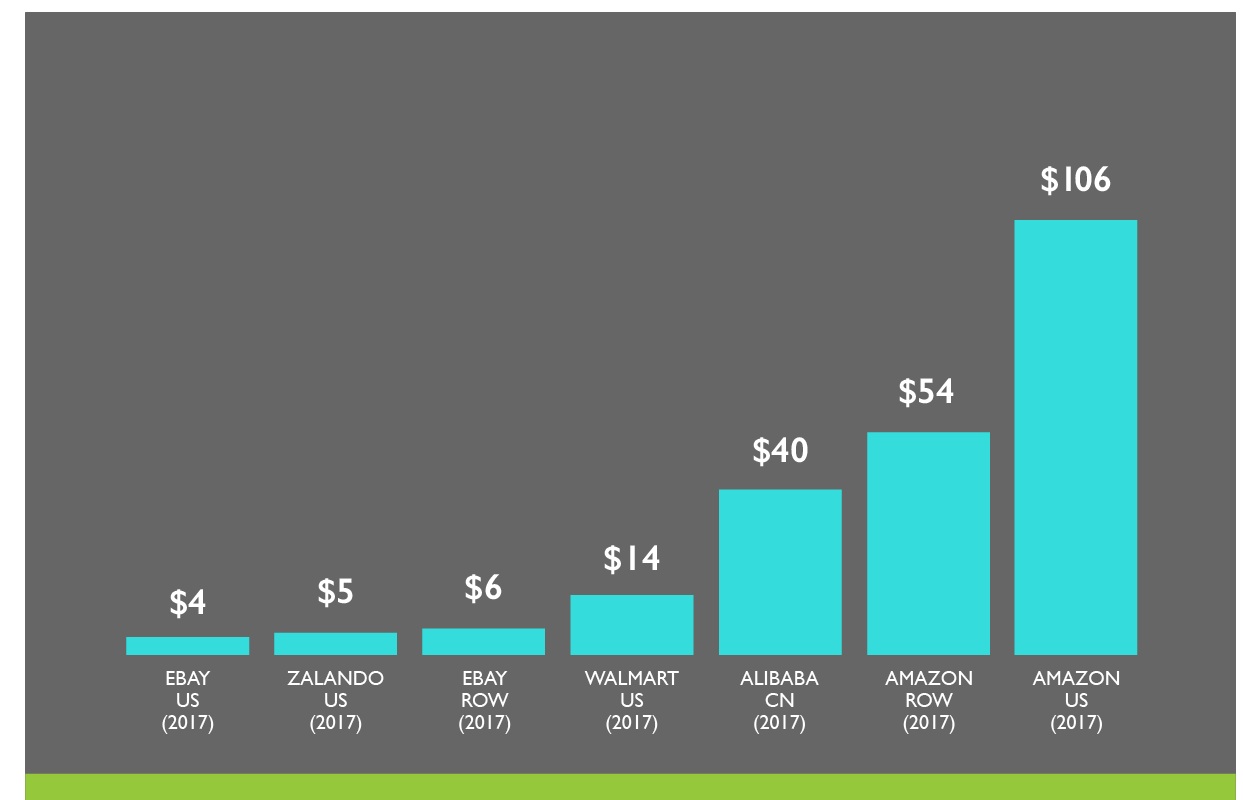 "Any online retail strategy
without consideration
to Amazon… isn't a
strategy." - Rich Insight
Luckily, making tailored Amazon strategic and operational plans is what we do for a living.
Our goal is to help you where you need it most.
We manage any or all:
Listing optimisations and ongoing catalogue enrichment

Taxonomy and schema alignment

Reporting and health check monitoring

Amazon marketing

Amazon cases and technical troubleshooting

Channel System Management

Long Term Road map

FBA and Vendor PO
We help with:
Assessing IT systems readiness

System analysis and feedback on options

Business model objectives

Forecasts and financial modelling

Channel viability and scale

Team procedures and staffing

Expansion Road map options

Logistics, tax and compliance partners
We don't stop there. We also offer ongoing secondary services, introductions to partners and more.
Free Amazon Audit
Financial analysis and channel viability
Infrastructure and team planning
Account Set up
Best Practise Guidance
System Deployment
Listing Optimisation Creation
Brand Registry
Enhanced Brand Content Design
Storefront Creation
PPC Campaign Creation
Ongoing Listing optimisation
Ongoing Data Analysis
Regional Expansion
Communication & reporting
Health maintenance routines
Amazon PPC Management
Enhanced Brand Content Application
Headline Search Ads
Display Ads
Reporting and Strategic ongoing guidance