Marketplaces management services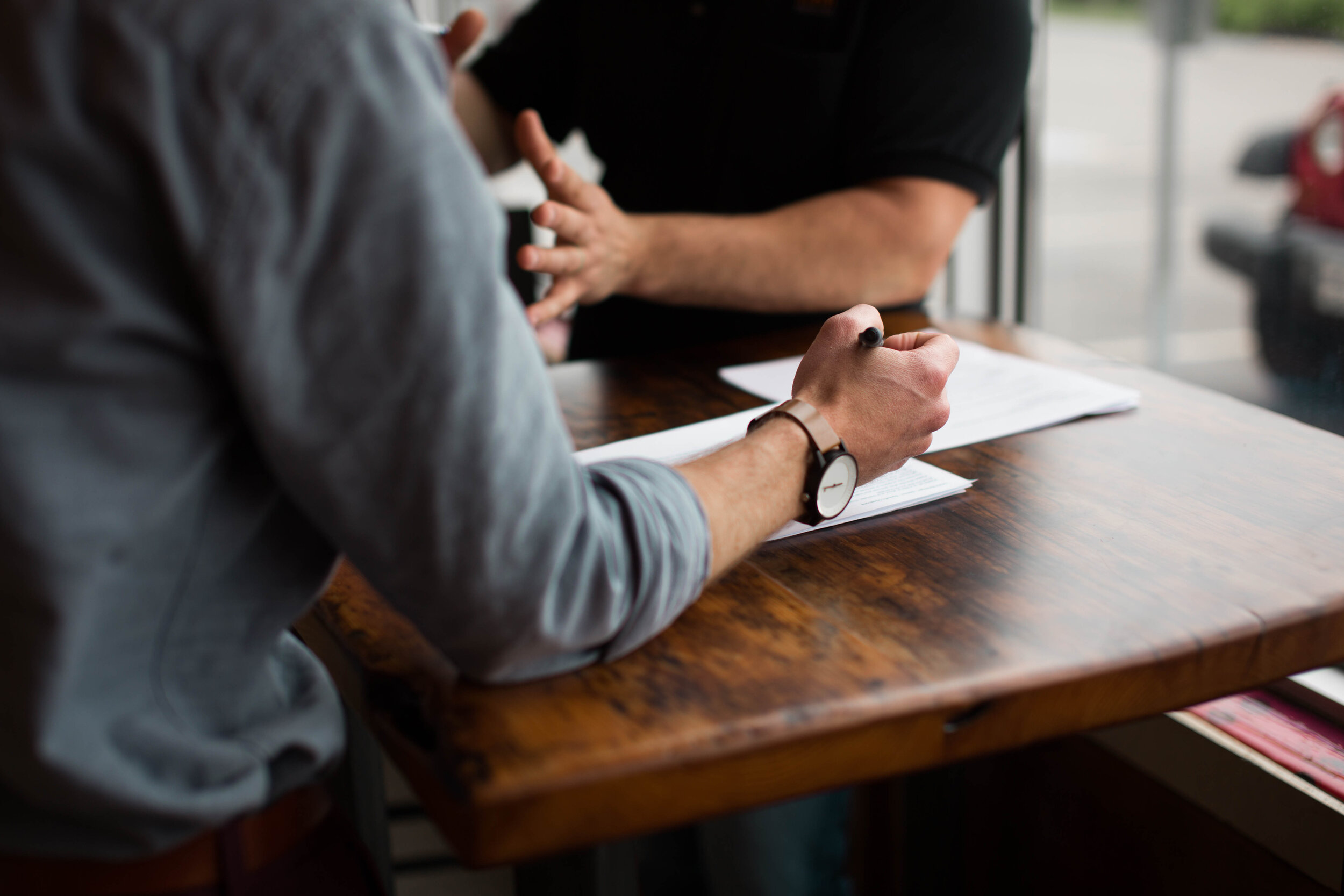 Save time, save money, grow sales!
We specialise is creating quality listings on marketplaces and we do it at scale.

We don't mind what listing tool you use or whether you want to list direct to the marketplace. We'll manage it.

We guide you to make the right decisions for your business.

We can launch you on any of the 450+ marketplaces.
Or call us on: +44 (0)808 164 6605
marketplace management services…
CHANNEL LAUNCHES
One sure fire way to add sales is to launch a new channel but that takes effort and can more more trouble than it's worth. We do the heavy lifting ensuring you don't overburden your precious resources.
LISTINGS OPTIMISATION
There it is. We said it. The "O" word. To be fair, it is why we started and remains a core component of our service because it is so effective at improving visibility and growing sales.
AUDITS & HEALTH CHECKS
Our maintenance routines ensure our standards never drop. From weekly health checks to full on account audits, we work tirelessly to eek out every last drop of performance from all of our campaigns.
While the Marketplace Management services do the heavy listings, our Account Managers drive growth through analysis and planning. If you really want sales growth, the Account Management / Listings Management combination is hard to beat.
While our focus is, unsurprisingly, on Amazon Sponsored Products / Brands, our team of marketing specialists offer a much wider set of services to drive performance. Turbo-charge your optimised listings with more traffic and more sales.
We work closely with all our clients as part of the wider team to deliver sales growth and incremental revenue. We have a top team of proven experts who will guide, as well as deliver on behalf of our brands.
So you can benefit from...