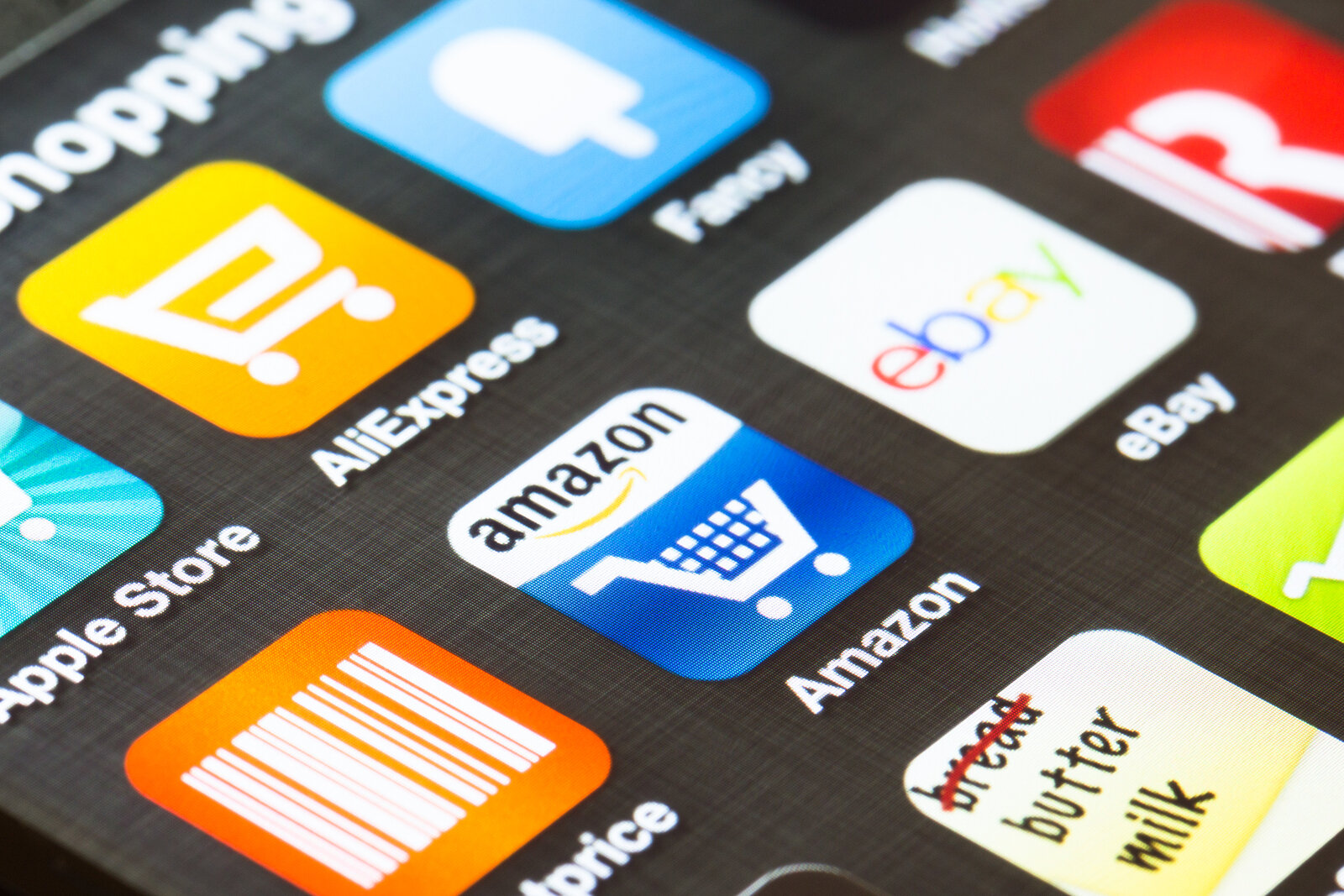 Consulting and Account
Management
Whether it's a one off Consultancy project or ongoing Account Management, our team of channel experts works with you to create a clear plan for growth through global marketplace channels, whatever your objectives.
We audit your existing channel(s) to create actionable insights to improve performance.

We work on various bespoke projects, from commercial due diligence on marketplace investments for investors, to helping retail boards understand online marketplaces and where these might fit in strategically.
Or call us on: 0808 164 6605
Consultancy Services
We have developed unique marketplace assessment tools to help sellers with decision making, profitability and channel preparation.
TERRITORY & MARKETPLACE ASSESSMENT
Unique tools and methodology to help businesses make better channel decisions.
CHANNEL MODELING
Reviewing channel and marketplace profitability to help sense check potential approaches.
COMMERCIAL & OPERATIONAL REVIEW
Recommendations on key commercial and operational requirements for both the short and long term.
CREATION OF PILOT PLAN
Creation of an effective MVP (Minimum Viable Product) to effectively test the channel whilst mitigating significant cost or delay.
"Rich Insight Have Been Crucial In Helping Us Develop Our Marketplace Strategy"
— Joseph Joseph
Account Management
There's doing marketplaces and there's doing marketplaces properly.
CHANNEL PLAN
Expert overview of existing channels and potential global marketplaces to identify the most suitable and most profitable channels and activities for your business.
ACCOUNT PLAN
Prioritise and refine actions to turn the Channel Plan into an actionable set of tasks complete with timelines, targets all supported by a wealth of information.
PROJECT MANAGEMENT
Marketplace projects have many moving parts with many people involved so we coordinate through weekly calls and a shared task management logging.
REPORTING
Data is collected from all marketplaces and analysed to identify both issues and opportunities while performance is measured against targets.
Just getting all your products live can be challenging but ensuring your listings are built to maximise visibility and turn that traffic into sales is both art and science.
We are built to do this at scale applying best practice to get your products found and increase conversion. Let us take the heavy-lifting and free up your time for more important things.
While our focus is, unsurprisingly, on Amazon Sponsored Products and Sponsored Brands, our team of marketing specialists offer a much wider set of services to drive performance.
This service can be turbo-charged when combined with optimised listings to more finely tune results.