Take your
marketplace
expertise, sales, resource, awareness


to new heights

Make the most of global marketplace opportunities from Amazon and beyond.
New to online marketplaces?
From strategy to set-up, we'll help you hit the ground running with a unique marketplaces approach that adapts to your changing needs.
Looking to grow?
Our team of marketplace specialists and multi-platform solutions will help you streamline your strategy, diversify your online presence, increase your visibility and boost conversion.
To Amazon and beyond
Our wide-ranging expertise and unique methodology will help you optimise your global marketplace presence.
Over 500 marketplaces
Modern consumers trust marketplaces over brands. With over 500 online marketplaces accounting for 62% of global ecommerce, marketplaces offer brands a world of opportunity.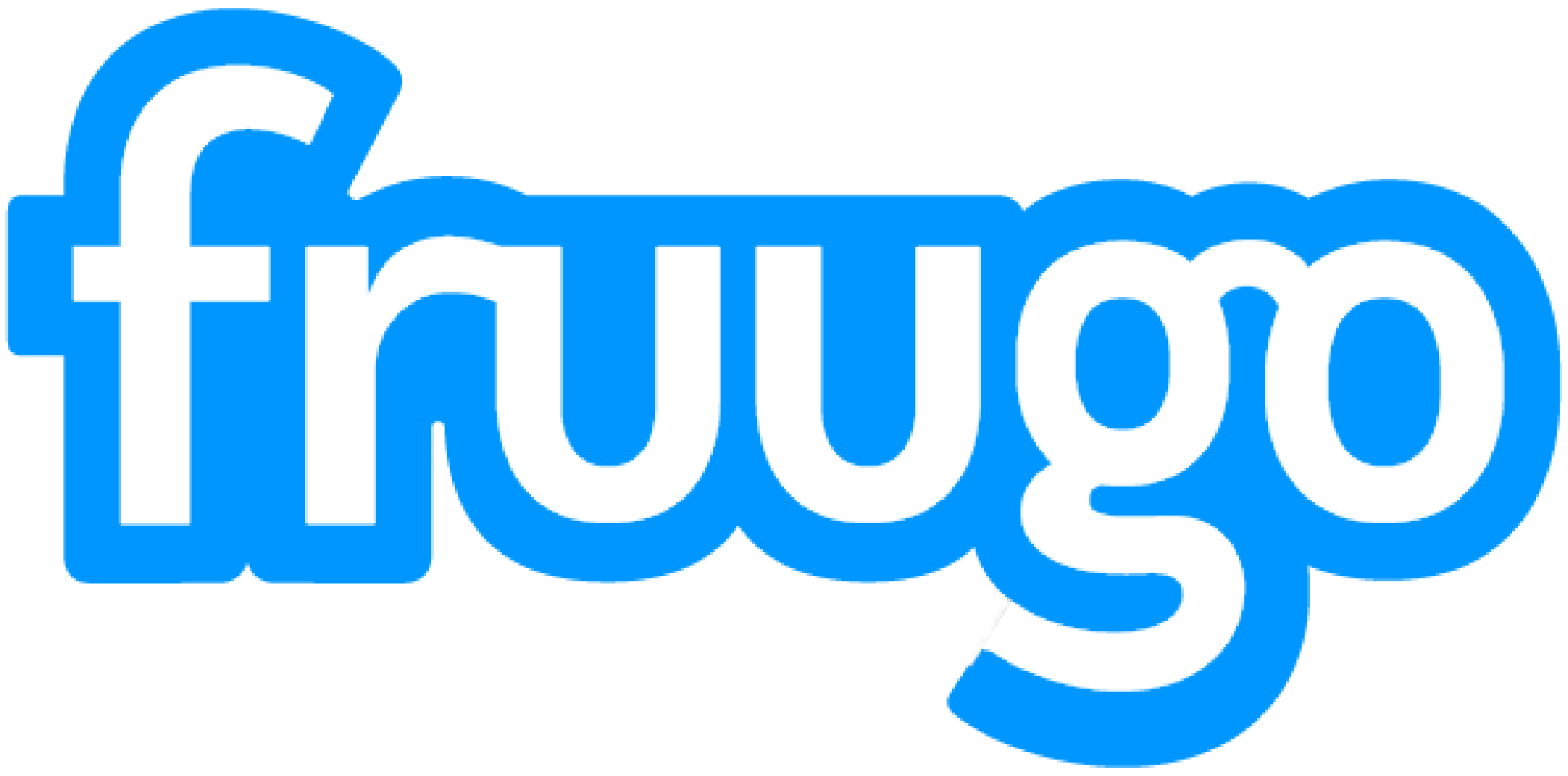 Want to make the most of your
global marketplace opportunities

?

Discover what Rich Insight can do for you.
Fill out the form and we'll be in touch!