We Are Rich Insight
- Your Marketplaces Growth Partner -
Founded in 2014 by marketplace veterans, we help retail brands accelerate their growth on marketplaces.
Through our specialist team from across the retail landscape, we are uniquely placed to identify and implement the best multi-channel, Cross Border and launch strategies To Accelerate Your Marketplaces Growth.
Or Speak With A Marketplaces Growth Specialist Now : +44 (0)808 164 6605
Our core marketplace services
Plan
Helping you plan your marketplace channel from scratch
Launch
Enabling you to launch into new marketplaces with ease
Manage
Helping with the heavy lifting so you can focus on trading
Market
using ppc & brand content to grow your channel audience
Rich Insight - Why Work With Us?
PROVEN IN DRIVING SIGNIFICANT
SALES GROWTH
Proven in driving significant growth – We have helped many brands across different retail verticals succeed.
SPECIALISTS IN
ONLINE MARKETPLACES
We are retail and marketplace veterans with 50 years in retail and another 50 years in marketplaces as a senior leadership team.
Strategy Driven with ability to deliver
We help with strategy and tactical delivery and as we are platform agnostic are led by your objectives and can be flexible in approach.
Tried and trusted by top brands
We exist to make a difference to your marketplace channel and are service focused, trusted by many of the worlds leading brands.
Our magic service formula
We offer a mixture of dedicated management, launch services, listing optimisation and on platform marketing to help accelerate sales and visibility.
A Global Track record
Don't be limited by geography. We work with the worlds leading marketplace sites across Europe, North and South America, Australasia, Asia and Africa.
MARKETPLACE STRATEGY
MARKETPLACE PREPARATION
N Brown Group: Simon Taylor, Head of New Business Development
'N Brown Group worked with Rich Insight to support us with our global partnership expansion strategy. We chose them as they offered a mix of technical, operational and commercial understanding required to pull together a cohesive plan and they did not disappoint! They were very knowledgeable, diligent and methodical and ensured we ended up with an actionable plan which could help create the bedrock for our global partnership sales. Their holistic approach and understanding of other partnership, marketplaces and business models, also meant we could make decisions with much more confidence. I would highly recommend Rich Insight to other brands looking for a tailored approach focused around their objectives on this fast growing channel'
MARKETPLACE STRATEGY
MARKETPLACE PREPARATION
Zoggs International: Vijay Kanda, Marketplace Manager
'Rich Insight and their team helped Zoggs to build a marketplace strategy both for the domestic markets and international. Zoggs are coming up to working with Rich Insight for nearly a year now and he was able to provide a strategy to help us take back ownership of the key online marketplaces. With advice and training provided to various areas of the business, they were able to get everything in place from a strategic and operational stand point to enable Zoggs to then manage the project from within the business, whilst Rich Insight is still able to advise with ongoing strategy.

It's been a journey that was important to get all stakeholders on board and am glad to say this has been achieved by Rich and the team. Very easy to work with and flexible. Great job.'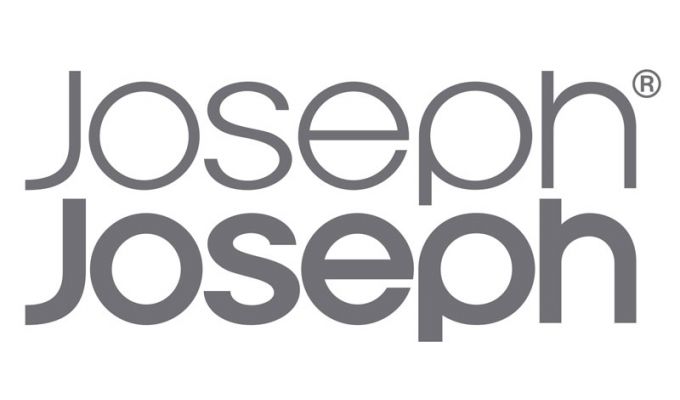 MARKETPLACE STRATEGY
MARKETPLACE MANAGEMENT
Joseph Joseph: Sophie Turnbull, Digital Marketing Manager
'We started working with Rich Insight in July 2017, since then they have been crucial in developing our marketplace strategy and have enabled it to be viewed as a key digital sales channel across the business. With the help of Rich Insight, we now have plans in place to grow this channel internationally, targeting new markets where we didn't previously have a direct to consumer business.
I can't speak highly enough of the Rich Insight team who have been extremely efficient and knowledgeable and I would highly recommend them as a marketplace partner.'.